SAFETY COMPARISON - Puerta Automatica and Manual Doors
The purpose of this article is to provide a basic comparison of the differences in the safe function and
puerta automatica
and manually operated doors of all kinds.
The most basic issue in determining whether a door is considered to be functioning safely has to do with the inherent design that was created by the manufacturer of every specific door system. Automated and semi-automatic doors of many types are ubiquitous throughout the world.
Most people come in contact with some form of self-powered doorways on a daily basis. Untrained usage of most door systems occurs without much conscious thought on the part of the user. The assumption upon encountering an opening with a door blocking your path is that it will either open by itself or you will have to push or pull upon the door handle to gain passage to the area you wish to access. Interactions with doors of all types are common to most people, and basic quick evaluations of most doorways are generally instantly made by the user.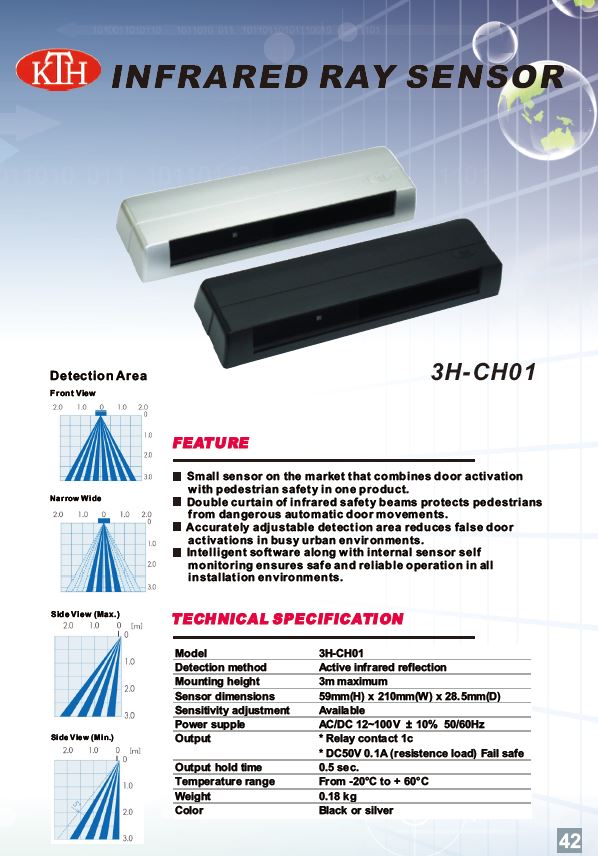 https://www.kth-automaticdoor.com/news.html